CathCom
How do you want to Communicate?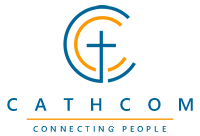 Publishing
Do you need a Website?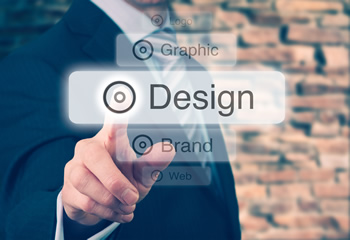 Do you need a website which will do more than just look pretty? We specialise in websites that do what you need them to do. Ideally a website should reduce your workload not add to it.
Cathcom can design a site that looks good - but also helps you collect information and deliver information, transactions and orders in whatever way you need to save you time and money. We will work with you to discover how to business more efficient.
For more information about website design contact us here.